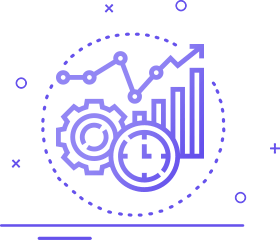 We Boost Your Performance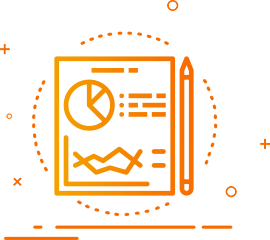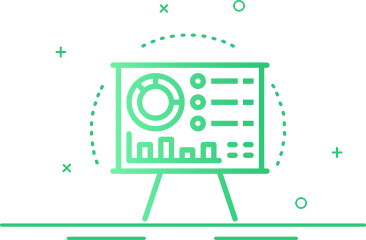 We Enhance Your Digital ID
Time passes by, worth remembering!
2019
Project Idea
After multiple brain storming sessions, we decided to add value to the digital footprint of B2B companies.
2020
Company Establish
Thanks to the first client POC, we founded our company in London.
2021
Automation
As we fine tuned the process, automation replaced recurring operations.
2022
Rebranding
We built fascinating digital identities and decided to call ourself as fascinatID.
2023
New Packages Introduction
In addition to tailor made services, we introduced monthly content packages.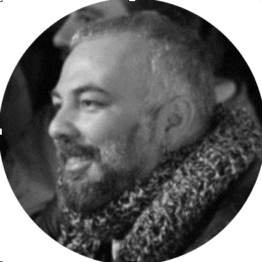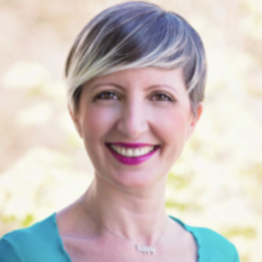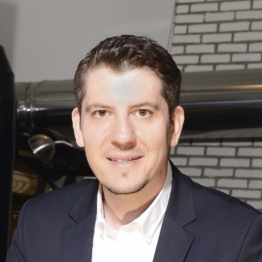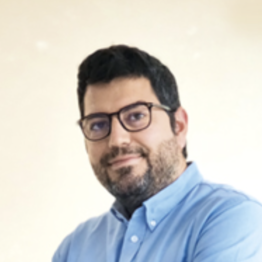 "Finding an agency which understands the technical capabilities of our products and writing attractive content was not easy for us. Their IT know-how is the most impressive thing about this company."