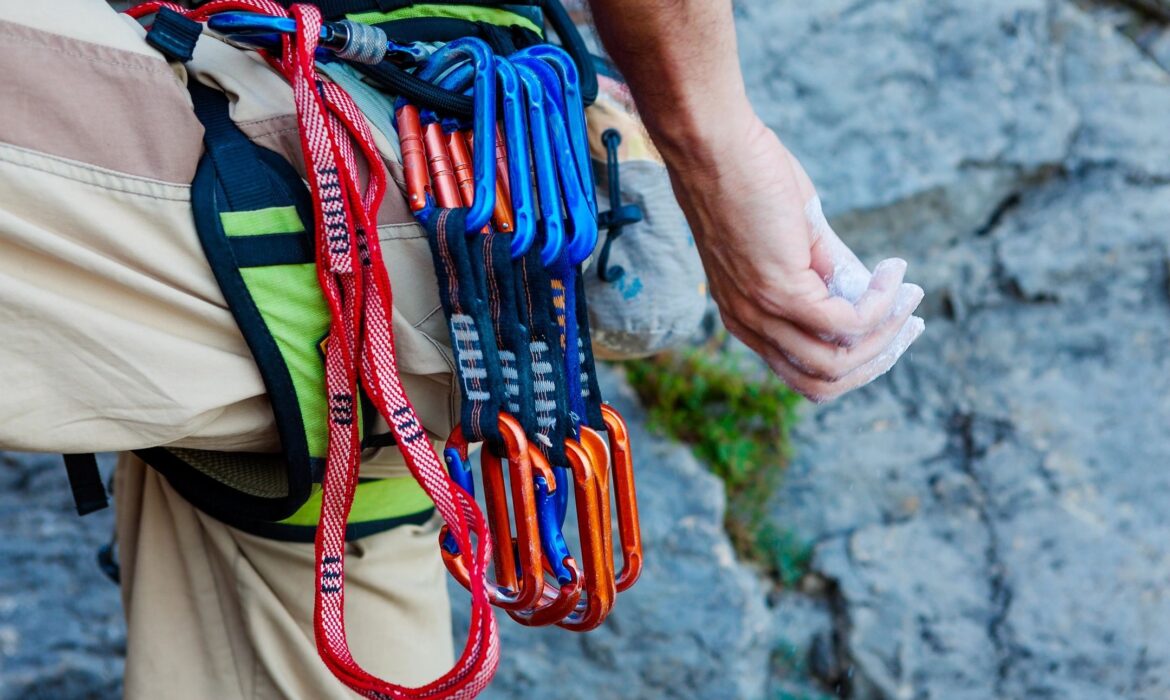 Most B2B organizations dedicate only 5% of their overall company budget to marketing. As more marketing trends emerge in 2022, your business will need to know what they are.
You also need to understand these trends before making them a part of your current marketing strategy.
Below we've created a marketing guide to fill you in on what's to come this year and how it will change the marketing landscape for the better.
What Might Happen in 2022?
Several things might happen in 2022 that you're going to want to know about. The first is more use of CRM platforms.
The customer experience is becoming more important. This is because consumers are focused on how your business treats them leading up to them making a purchase. 40% of the data your company collects this marketing quarter will directly correlate to the customer experience.
Another trend that will emerge is creating customer-centered marketing plans. These marketing plans will dive deeper into collecting customer information to customize their experience. We'll detail more on that topic later on.
The trend of personalization isn't just for your customers; it's also for your brand. You need to have a unique voice that helps you maintain your competitive advantage over others in your industry.
How Is the Digital Marketing Landscape Changing?
As we've stated before, with the emergence of several trends, the way we view marketing is changing forever. It's essential to stay on top of these changes; otherwise, you'll be overtaken by companies that are implementing them.
If you're unsure how to use the digital marketing space to your advantage, we recommend outsourcing this part of your business. Don't forget to review the pricing in-depth and gain a deeper understanding of the features offered to you.
Personalization and Customization
There's something about receiving an email with your name on it that makes you feel seen by the company you're purchasing from. Personalization is a trend that has gained popularity recently because it's a part of the customer experience, which we mentioned earlier is vital to people.
You can use several emerging customization tools to help you achieve optimal personalization.
Artificial Intelligence and Automation
Artificial intelligence is on the rise because of its benefits to businesses. For example, when your business is closed, who will be there to answer the questions potential customers have?
When using AI, you can employ a chatbot available around the clock for customers to use. The chatbot will offer answers to people's immediate questions instead of forcing them to wait for your business to open the next day.
The Future of Digital Marketing Trends
The future of digital marketing trends is expanding, and we're here to keep you updated. Whether you're looking for ways to personalize your content or want to use artificial intelligence, you're on the right track.Does the idea of digital marketing stop you in your tracks? Stop what you're doing and contac us; while you're waiting to move forward, check out some of the things our former clients have said about the work we do.