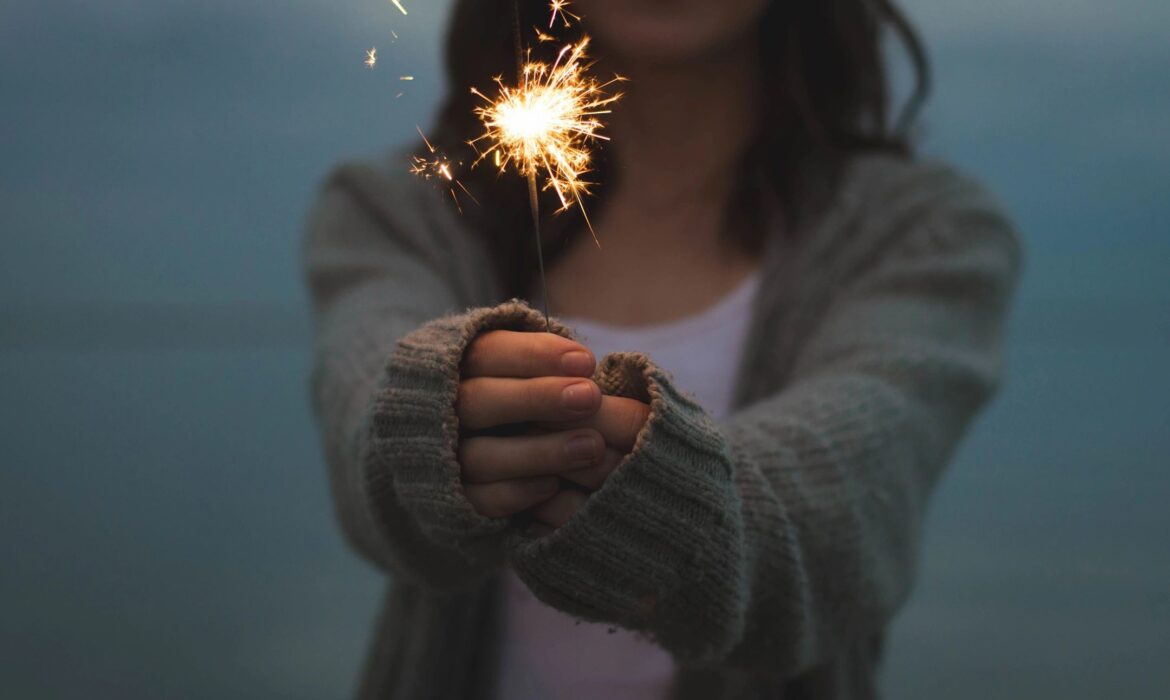 The digital marketing landscape changes on a daily basis. Not a quarter goes by where there isn't a new platform or marketing channel that pops up, and unless you have the time and in-house marketing resources to keep up, your business can easily get left behind.
You may have already considered hiring a Junior Marketing Exec or two, but decided against it after realising there are too many marketing strategies, channels, and resources for one or two people to manage effectively.
Between content production, social media management, email marketing, SEO, media buying, and PR, you'd need to hire and train a whole team. But that would put a huge strain on your budget. Plus there is the additional time and cost involved in hiring, training, and managing them all.
Hiring a digital marketing agency is a much smarter move. With a digital marketing agency, you're partnering with a team of industry experts, who have one goal – to grow your business and keep you as a customer.
BUT…
There are a huge number of digital marketing agencies out there, and unfortunately, the barrier to entry isn't very high. Almost anyone can watch a few Youtube videos and call themselves a marketing expert.
So how do you know you're getting the 'real deal' and the best results and return on your investment?  Here are the 7 questions you must ask before hiring a digital marketing agency. 
1. Are They Experts at Marketing in Your Industry?
If you're a tech or IT business, you need to partner with an agency that specialises in tech marketing. There's a HUGE difference in the way an e-commerce store markets itself compared with a B2B tech business.
Tech marketing is particularly nuanced and should only be handled by those with industry experience. 
You need to know that your chosen agency understands your customers, your products, and what it takes to get your market excited about what you do. Generalists just won't get you the return you want from your marketing spend.
2. Are They Experts in Various Martech Solutions?
There are so many different martech solutions out there and you want to be sure you're dealing with an agency that is proficient with many of them. Try and get a sense of the kind of tech stack they're working with. You need to know they're well versed in everything from Hubspot and Canva,  to Klaviyo and SocialPilot.
An agency only using a handful of martech solutions is unlikely to bring you the kind of results you're looking to grow your business.
3. What KPIs Are They Tracking?
You should look at a digital marketing agency as an investment rather than a service provider. As with all investments, you need to be sure you're getting a positive ROI. So it's vital you know:
· What KPIs the agency routinely tracks for you
· How they're going to report those KPIs to you.
The numbers they pay most attention to will depend on the goals you set for your agency. So, the first question they should be asking you is, "What are your goals?"
Are you looking for more social media followers? Do you want to rank higher in search engine results? Are you trying to get better conversions from your sales pages?
Before you even contact a digital marketing agency, make sure you understand what you're trying to achieve. Then ensure the agency you decide to hire has the ability to track the numbers and is able to work towards your clearly defined goals.
4. Do You Get a Designated Account Manager?
This question is often overlooked but can tell you a great deal about the digital marketing agency you're talking to. You should be offered at least one main point of contact or 'marketing hero'. That person should be available any time you have questions, want to see results, or want to talk about anything else related to your account.
The other question you should ask is, how many people will be working on your account and whether it is possible to meet them. With apps such as Zoom and Google Meet, there's no reason you shouldn't be able to get an introduction to everyone involved with your account.
If a digital marketing agency isn't willing to let you get a feel for everyone working on your project, then it's probably worth doing some more digging. It could be you're talking to a "one-man band," or that something else is going on. In either event, secrecy or an unwillingness to introduce the whole team should ring alarm bells. With any business relationship, transparency is vital and if it's not there from the get-go, it should be a big red flag for you.
5. Who Else is The Agency Working With?
The important thing to look out for here is what other types of companies they're currently working with. Are they in a similar industry to yours? What kind of projects are they doing for them? 
You're not necessarily looking for them to have a list of 20-30 clients, but you do want to see that they are working with at least a few other companies in your industry or something closely related to it. This will demonstrate that they have the kind of experience you need and that their services are in some kind of demand. An agency only working with one or two other clients is either very small or is not doing a good enough job to attract more clients.
The second VERY important part of this question should be, "Can you show me any case studies or testimonials of clients you've had success with?"
A successful digital marketing agency should have at least a handful of case studies they can show you. These should demonstrate, with clear metrics, the kind of success they achieved for the client and what strategies they used to get there. It's always worth Googling the companies mentioned so you can take a look at them first hand.
6. How Quickly You Can Expect to See Results?
OK, so this one is a bit of a loaded question. But the way the agency answers it will tell you a lot about them. If your goals are SEO-related, any agency that tells you they'll get immediate results is worth walking away from.
When it comes to SEO or anything organic-related growth, the promise of immediate results is another big red flag. There's no way of guaranteeing instant SEO results because of the way search engines work and how often they crawl websites.
The only time a digital marketing agency can guarantee any kind of instant results is if they're doing something related to paid advertising or conversion optimization. With paid marketing efforts, you're paying for traffic which means you can generate some kind of result right out of the gate.
7. What Expectations Do They Have Of You?
This is the last, but probably most important question to ask them. What are they going to need from you on a weekly or monthly basis? Clue: They should need at least some engagement with you on a weekly basis.
They should want your feedback on content, customer feedback, and results. Your agency should want feedback on how accurately they're capturing your brand voice. They should want to ensure customers are responding positively to any content produced, and they should want to make sure you're happy with the direction everything is moving.
Without clear communication, there's no way they can optimise their strategy and keep moving your numbers in the right direction.
It may seem daunting, but finding the answers to these questions will make hiring the best digital marketing agency for your business much easier.If you're looking for a Tech Digital Marketing Agency who can answer all 7 of those questions, and help you take your business to the next level, click here and one of our experts will be in touch to start the conversation.