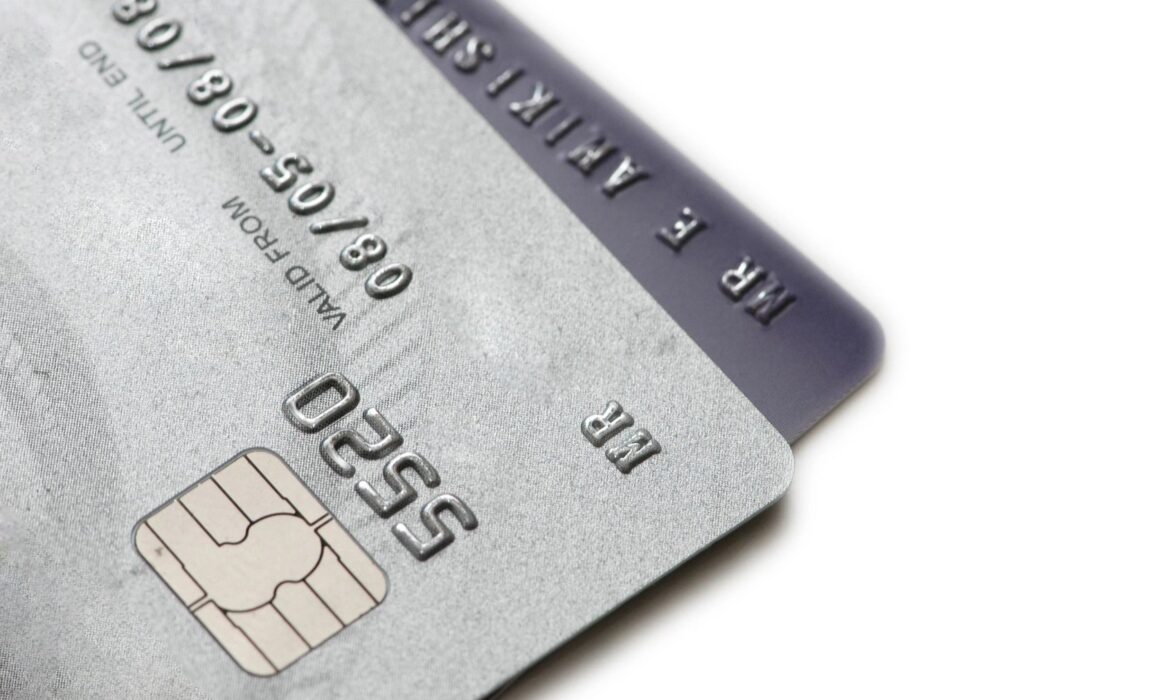 Fintech is booming as the financial services industry continues to go through a period of huge change. And as fintech grows, so does the demand for fintech marketing. But what does digital marketing look like for fintech and how does it differ from traditional marketing methods in financial services?
Recent years have seen customer expectations altered in almost every sector with digital services becoming the norm. This development has created fantastic opportunities for finance companies but has also led to a situation in which competition is arguably at its fiercest ever. Digital marketing provides an opportunity to stand out in a crowded market.
What is changing in fintech marketing?
Marketing financial services has always been blighted by one major factor – financial products are both complex and mundane. Consumers have typically chosen financial products on the basis of trust – and they always will do. But before you can develop trust, you need to get your target consumers' attention.
The old ways no longer work if you want to generate interest, build a brand and attract loyal customers. We live in an age of instant gratification where pretty much anything and everything you want is available quickly, smoothly and at the touch of a button or tap of a screen. Fintech marketing companies must tap into this opportunity, building trust and getting noticed in the digital spaces their audience occupies.
New ways of reaching customers are offered by:
AI
Machine learning
Computer vision
Chatbots
Social media
And who knows what the next advancements in digital marketing will turn out to be?
But not everything about the future of fintech marketing is entirely new. There was a time when the ability to withdraw money from a cashpoint was seen as progress simply because people no longer needed to visit their branch. Then online payments replaced the need to write and post a cheque. In 2022, consumers want all the latest conveniences offered by digital banking – but there is also a curiosity about many aspects of the fintech industry.
Cryptocurrency and challenger banks are flying high. But not without an element of scepticism. But as fintech success stories continue to circulate, there is an air of anticipation among consumers. They want to learn more, to find out for themselves if it really is as simple, accessible and profitable as they have heard. What they want is information. Fintech companies have millions of people out there who want to hear what they have to say. A captive audience who just want to know that the companies that are intriguing them and piquing their interest are credible and trustworthy.
You might say that the financial services sector has gone full circle and that relationship banking is once again in demand. But this is not the type of relationship banking that sees consumers wanting to visit a branch and speak to a stuffy man in a bowler hat. This is a digital relationship. One in which consumers demand access to the reliable information about the products they want at the time and in the place that is most convenient to them. That place is online. And that's why every fintech company needs a digital marketing strategy.
Creating an effective fintech digital marketing strategy
A good fintech digital marketing strategy will put you in front of your target audience, clearly define what differentiates you from the competition and show what you stand for. Modern consumers want to know a brands' values and to understand the personality behind the persona. Modern marketing is about aligning your brand with your target audience and demonstrating that you 'get' them.
First and foremost, your digital marketing strategy has to be launched in the right places to speak to your intended audience. Traditional TV and radio advertisements that try to appeal to a mass audience are a dying breed. The digital transformation has presented marketers with an opportunity for highly targeted advertising that appears in users' news feeds whenever they go online or puts compelling emails in their inbox that will tempt them in.
So, let's take a look at how to create a killer digital marketing strategy for your fintech business:
Go mobile
Mobile devices are now the most popular way for people to go online. That means your digital marketing must be mobile friendly. And mobile-friendly means quick and easy to use. Remember, getting noticed is just the tip of the iceberg. Once you have a users' attention, user experience and the customer journey are vital if you want to turn that interested browser into a paying customer.
The principles of digital marketing don't change. This is a technical process of making sure your brand and products are accessible. But a word of warning – currently 52% of online searching is done using mobiles. This figure is set to rise as time goes on, but compromising the quality of your desktop browsing to focus solely on mobile devices could alienate you from almost half of internet users. It may be that your main target is Gen Z and millennials, in which case mobile-first might be your best bet. But don't fall into the trap of going mobile-only.
Gamification
Gamification is the process of taking gameplay principles and applying them to non-gameplay apps and sites. In marketing, gamification often takes the shape of:
Contests
Prizes and awards
Reward points for certain actions such as purchases or referrals
Online quizzes and puzzles that turn the mundane into something engaging that gets people motivated to act
This is a popular tactic in the run-up to a new product launch as it generates interest and encourages people to share content and compete with friends or other users.
Affiliate and influencer marketing
Third party validation is a traditional principle of marketing. But these days, you don't need to hire a celebrity – at least not an expensive A-lister. There are plenty of influencers with huge followings who charge huge sums of money to feature products and services in their content. However, conversion rates are low.
On the other hand, there are micro-influencers (those with 100 – 500,000 followers) and bloggers who will promote your product for a far lower fee and with much better conversion rates.
Ok, we all know that influencers and affiliates are being paid to promote your product, but it's in their interests to give their audience what it wants. An influencer or blogger who promotes things that don't interest their audience will see numbers (and subsequently income) dwindle. So, find someone with a following that matches your target market and you have a foot in the digital door before you even get started.
Community marketing
The digital world is all about belonging. Offer your target market what they want, give them places to connect with your brand and each other, and you begin to develop loyal customers.
Some fintech customers have encouraged members of their community to help develop or name new products. Others offer live Q&A sessions and invite members to ask questions. In addition to getting people involved and making them feel part of a movement, this also helps show the personality behind the brand and build credibility in your niche.
If you choose to go down the community marketing route, you are positioning your business as a brand that values engagement. And that means making sure you are consistent across all platforms. You'll need to be active on social media and be sure to engage with and respond to your community. Sometimes that might mean asking questions or creating polls, at other times you will need to produce shareable content, and there will also be times when it's as simple as answering queries or liking posts from your followers to show them you are interested in their opinions.
Content marketing
Quality is key here. If you write something, make it valuable. Pre-empt the questions your audience will ask and write blogs that give them the answers. Optimise your content for Google and follow all SEO techniques. Remember, SEO is an ongoing task so make sure you have plans in place to keep on top of it yourself or to hire a digital marketing agency to manage it for you.
Think about all the types of content available to you and what your target audience engages with. Videos are popular with users and are a great way to hold someone's attention. But you need to grab them from the start. A video has approximately 3 seconds to hook someone in before they decide to scroll on. This is no time for lengthy introductions. Get to the point, grab the attention, then fill in the rest.
All content marketing must be customer-focused. Keep in mind that your customer (no matter how loyal they are) does not care about your product or service. They care about what it can do for them. Focus your digital marketing on the features and benefits of what you do and show people how it solves a problem or issue for them. This is marketing – you're selling a lifestyle not a product.
Conclusion
The key to digital marketing for fintech is to define your target market and choose a cross-channel approach that engages your entire audience with a consistent message but in a way that is uniquely designed to speak to each segment.
There is no one-size-fits-all approach to digital marketing. But don't look at that fact as an obstacle. See it as an opportunity. Tailor your content to each section of your market, hone your digital strategy for maximum exposure and expect to see conversion rates rise.
At Fascinatid, we support fintech companies build their brand and create a digital presence that speaks directly to their audienceFor more details and to discuss how we can help you stand out in an increasingly crowded marketplace, get in touch today.